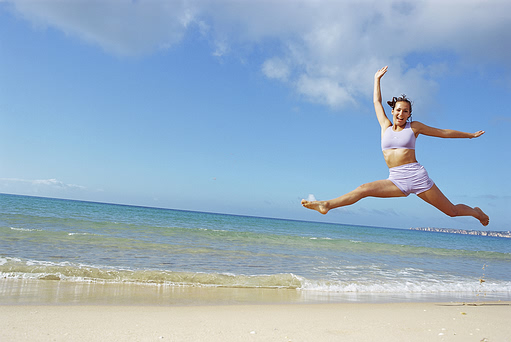 Finally!!
I'm jumping for joy with the news I received late in the afternoon yesterday. I have finally been accepted as an In-Network Provider with Blue Cross Blue Shield. It has been a long and arduous road! It has taken over 2 years for this day to come, and I'm so happy it's finally here!
This means HUGE SAVINGS to those of you with BCBS policies! Please don't wait any longer! Come back in and start receiving the treatments you may have been putting off due to cost.
Please tell all your friends, family, co-workers, and neighbors! They may have Blue Cross Blue Shield.
CALL OR TEXT NOW TO SCHEDULE AN APPOINTMENT!
773-443-3132
I look forward to hearing from you soon!
Healthy wishes,
Dr. Lisa A. Gold, DN
Share